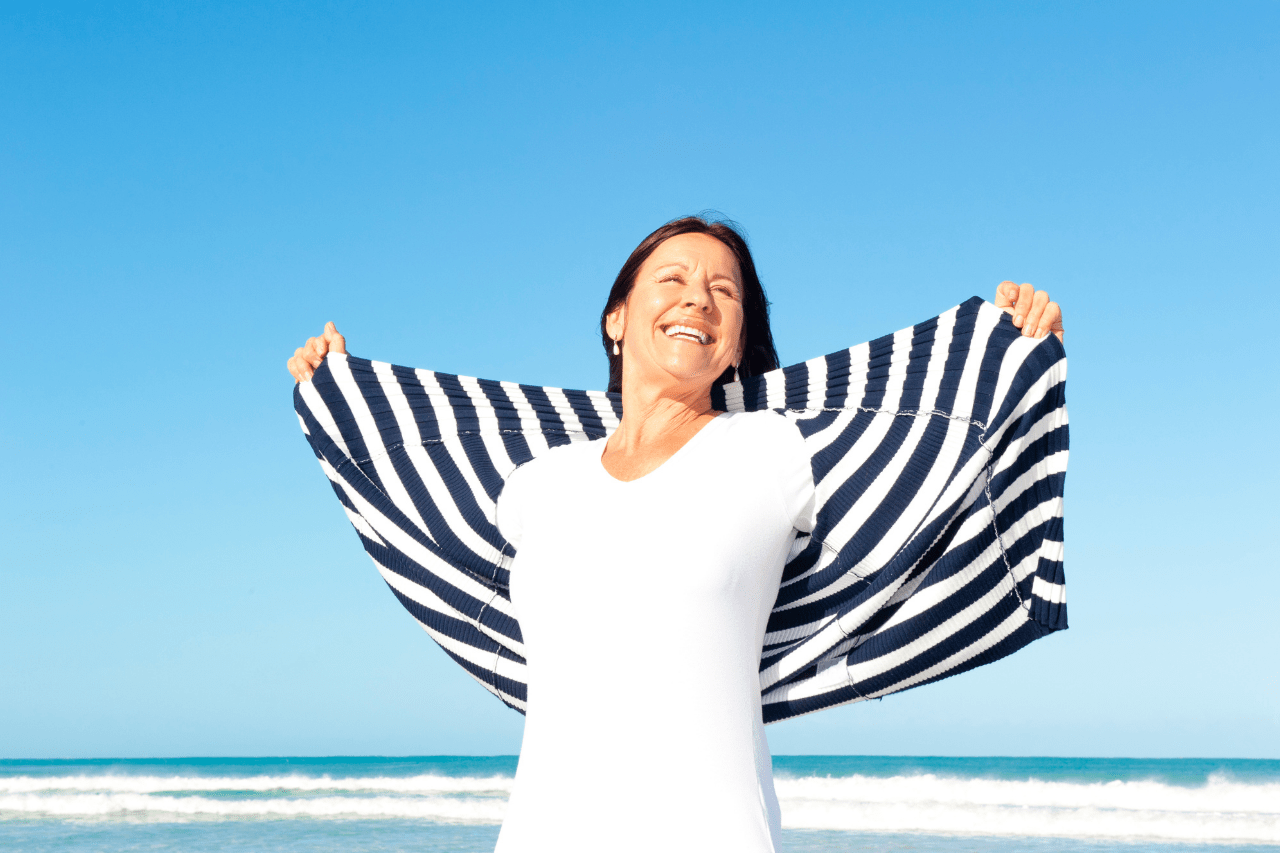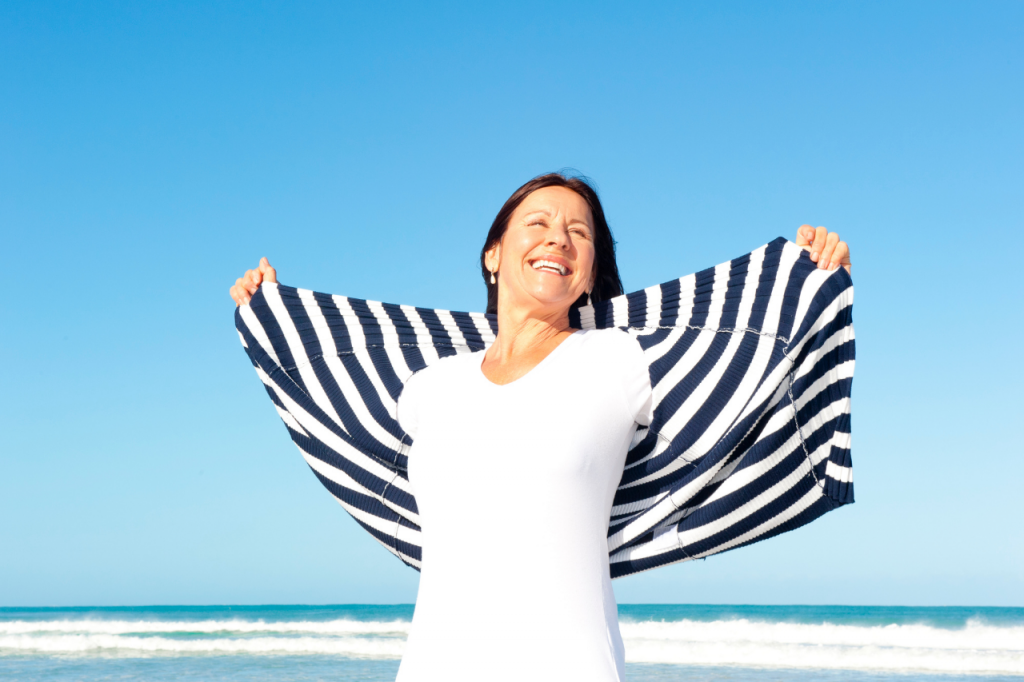 You embody the #1 resource for your career/business and your life. When you function optimally, your life works best. Entrepreneurs often lose sight of this simple truth. You will bleed for your company and give it everything. Every poor choice has costs and trade-offs.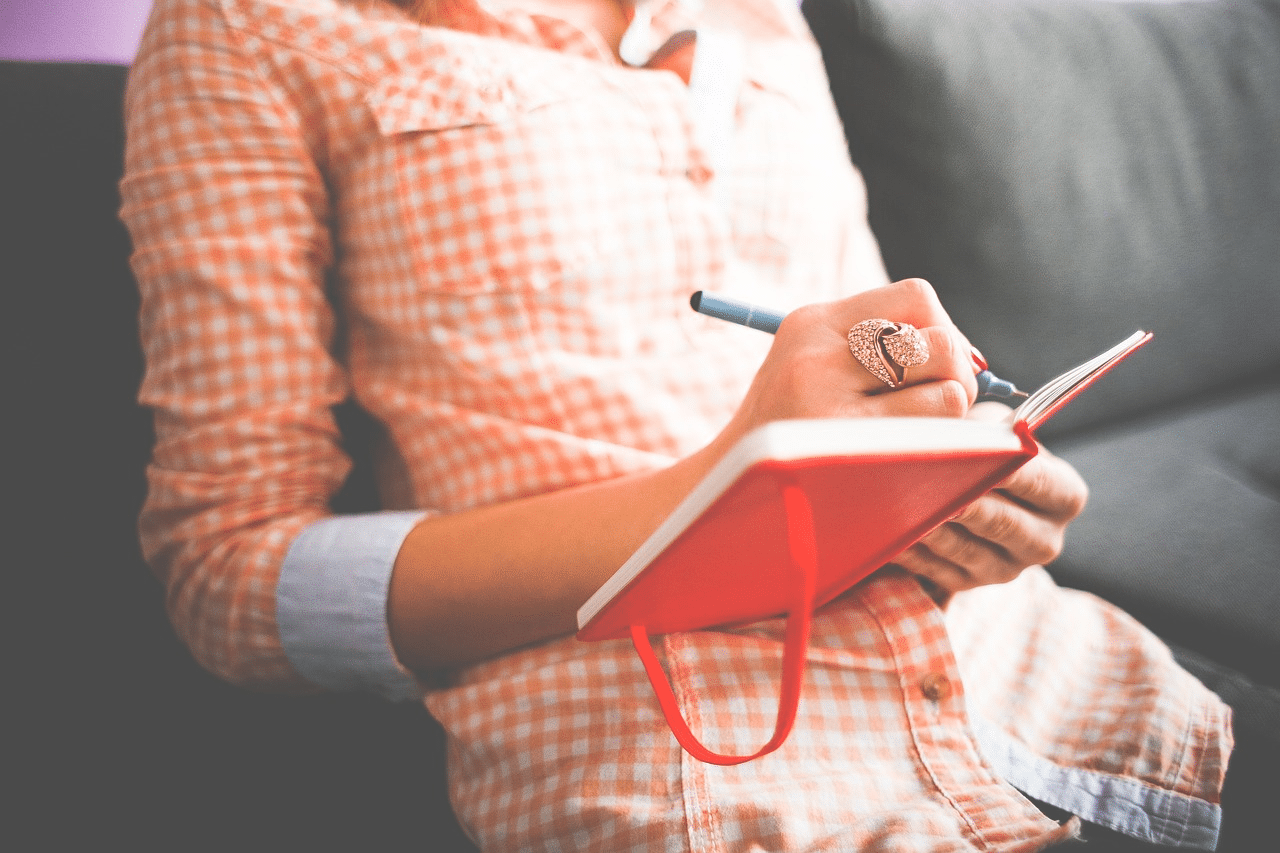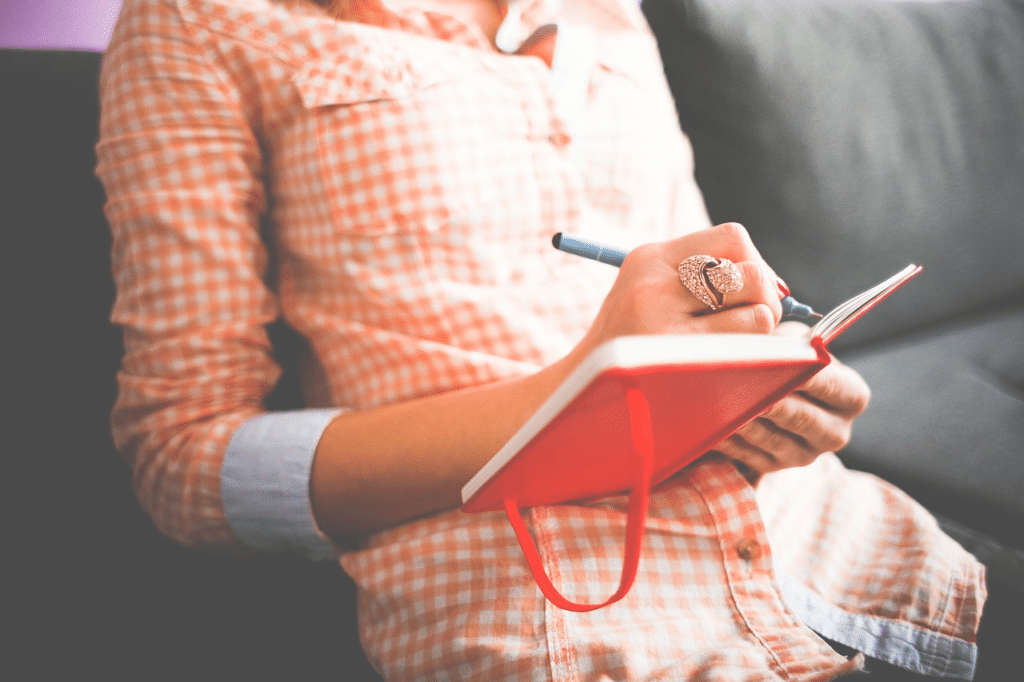 How to Accomplish 6 Valuable Tasks on a Creative Day Share This Post "Creativity is the most practical thing a businessman can employ." — Bill Bernbach, Co-founder of international advertising agency Doyle Dane Bernbach (DDB) As a small business operator, you may believe that creation equals thinking about than setting up your company. Yet once […]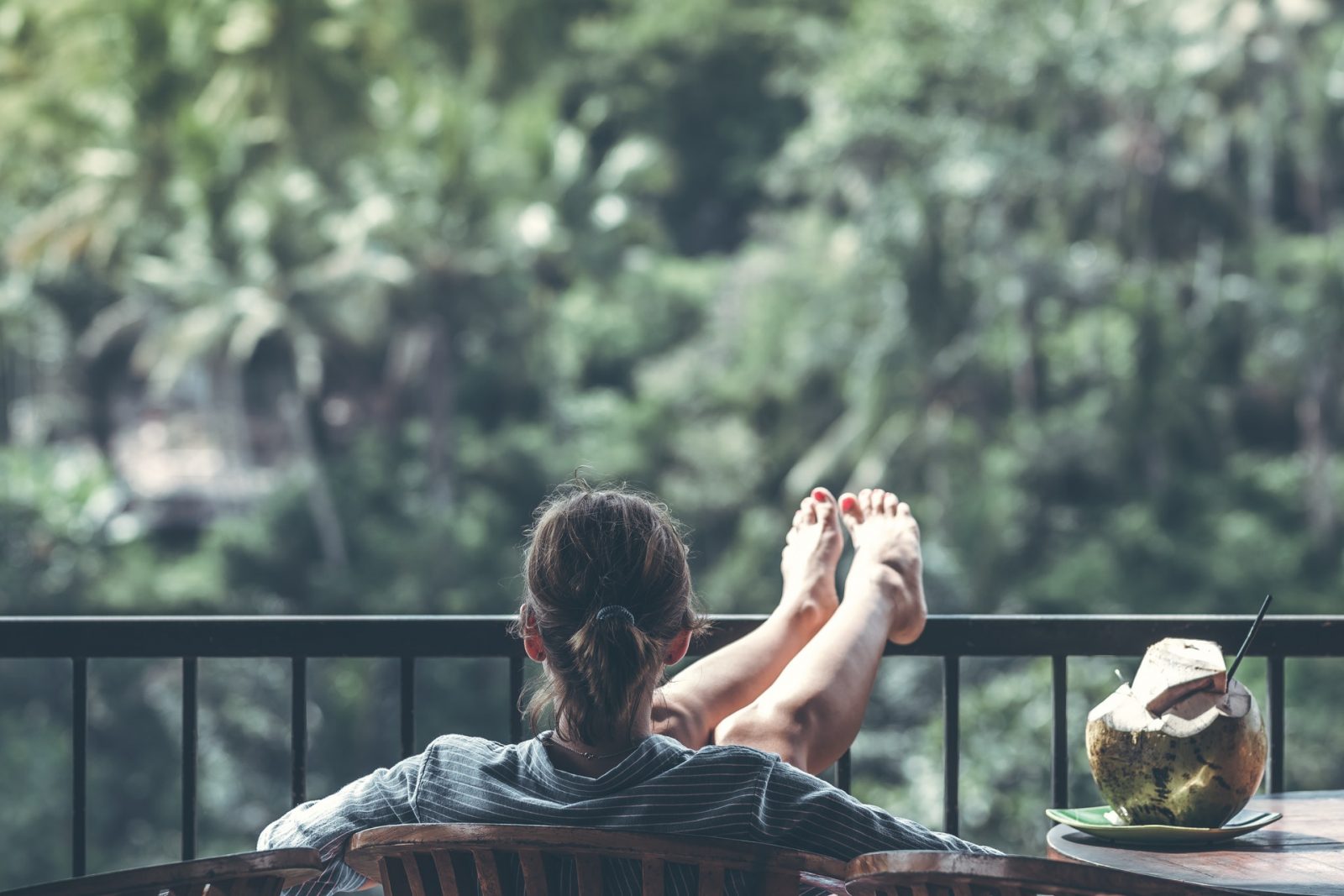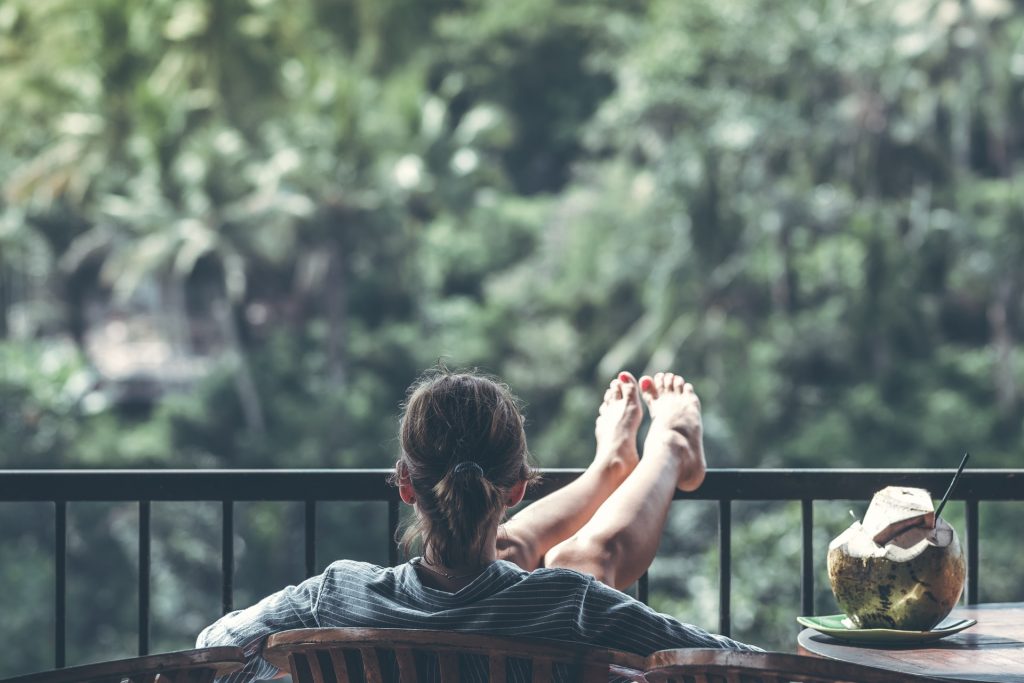 "Every person needs to take one day away. Each person deserves a day away in which no problems are confronted, no solutions searched for. Each of us needs to withdraw from the cares which will not withdraw from us".