Empowering Successful Women Entrepreneurs to Rise Up Beyond Their Expectations
Empowering Successful Women Entrepreneurs to Rise Up Beyond Their Expectations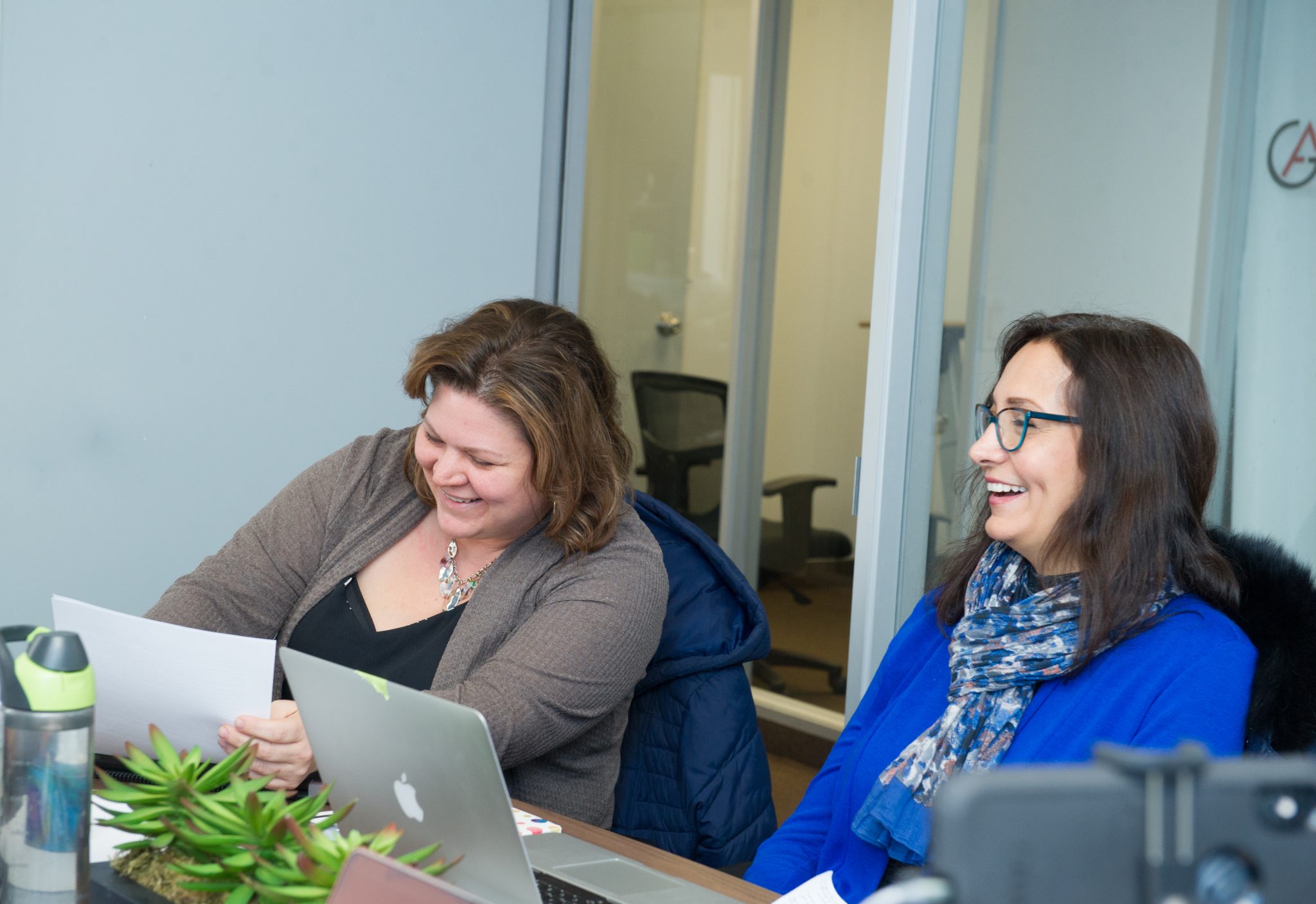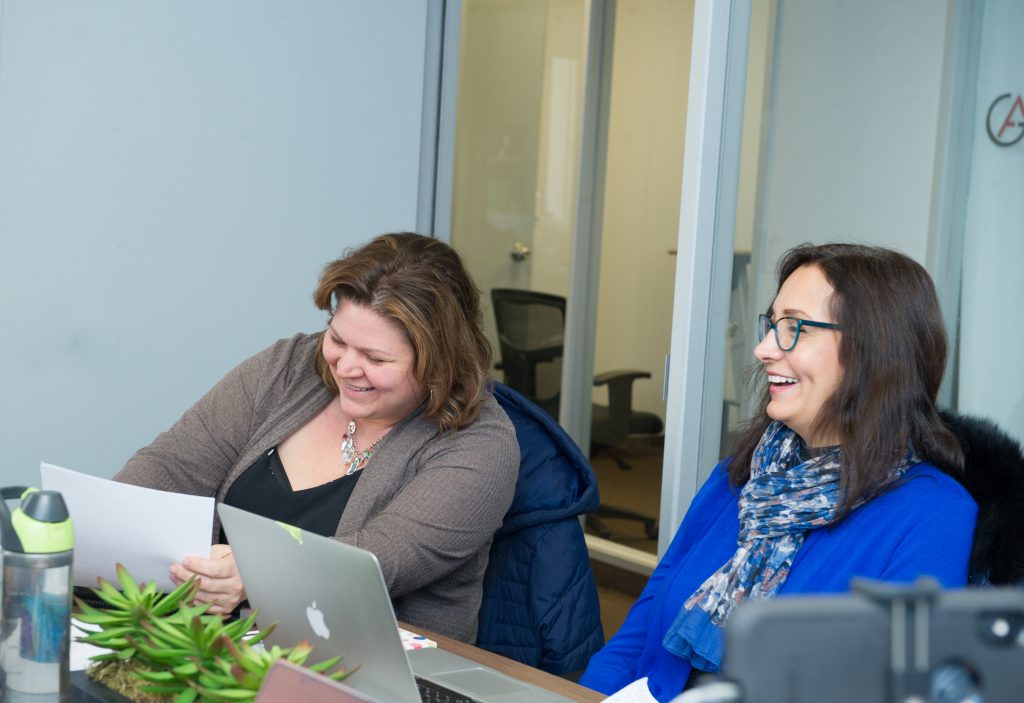 Cure 'Entrepreneurialitis'
Damian Reid's proven 7 Steps to The Freedom Lifestyle process is defined in his Amazon international bestselling book, Cure 'Entrepreneurialitis': 52 Habits to Earn the FREEDOM You Deserve. It is a must-read for every entrepreneur struggling to find the freedom they sought when they started their business.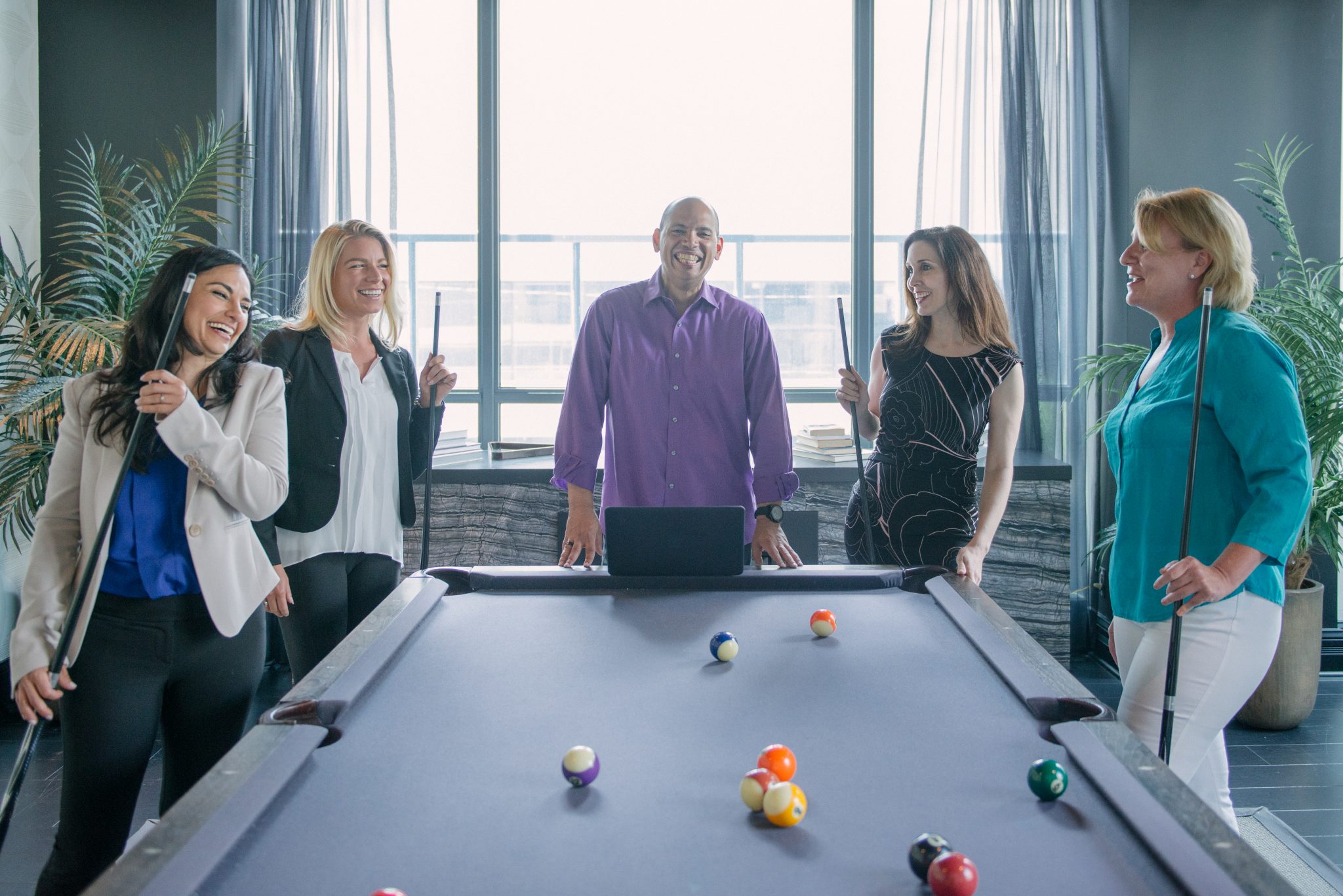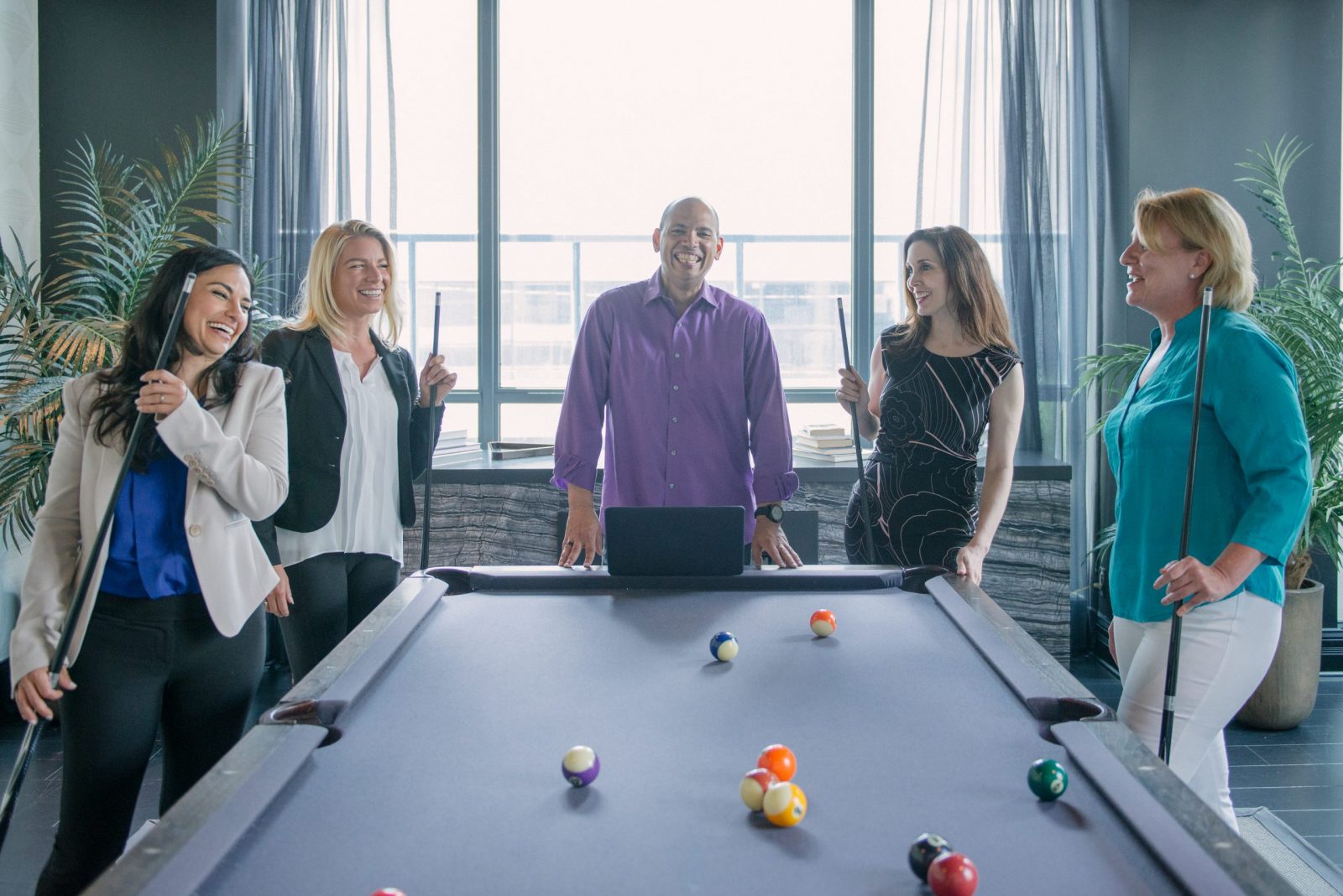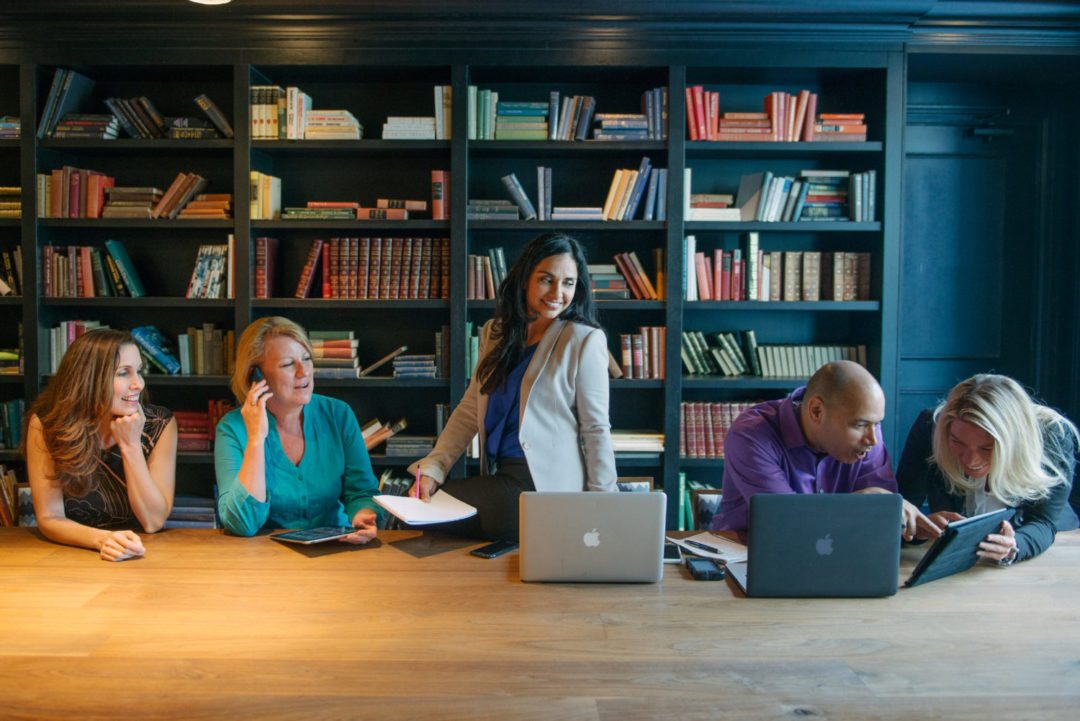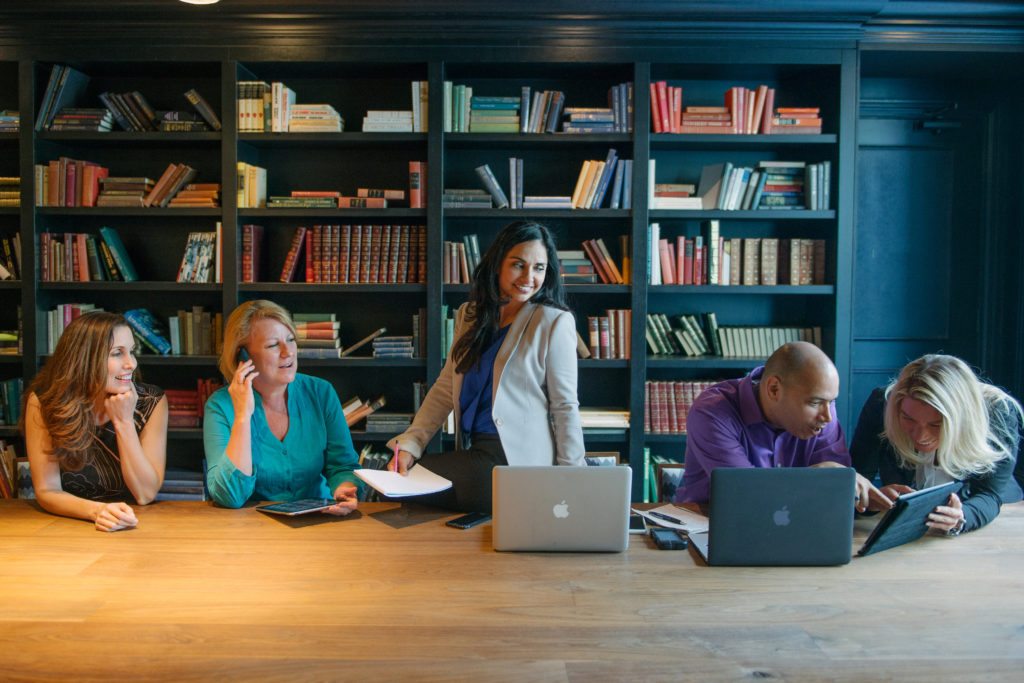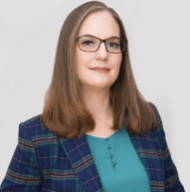 Deborah Evans
Before I met Damian, my business was unstructured and unfocused. I started my business as an on-the-side job to my full-time job as a stay-at-home mom. I didn't have the structure or focus to grow the business into a full-time venture. Damian helped me understand the business side of what I do, write a plan and focus my goals. Goals which still placed a high-value on being there for my family. It feels good to be more focused and to have goals to reach and milestones to achieve. In 9 months, my income improved from a part-time freelancer to a full-time business owner. A revenue increase of over 70%. I now better understand my business, the service I offer and have the confidence to go out there and sell it. I have big goals now and I'm excited about it.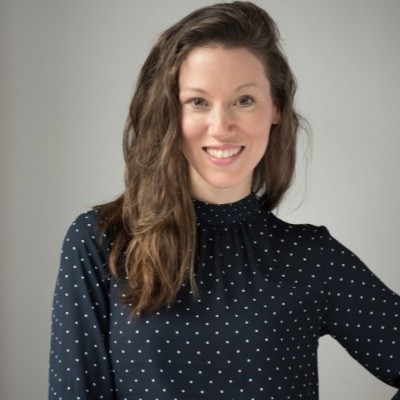 Joanna Tayles
Damian is always fun and super inspiring to work with. He is extremely sharp, intuitive, compassionate and full of passion, and is driven to have the people he works with achieve high levels of professional excellence and personal fulfillment and happiness. Working with him I saw myself as bigger than I had previously known myself to be. He was great at holding me accountable for the results that I wanted to produce and he consistently got me out of my own way and beyond barriers in order to achieve miraculous results. I learned so much from him as my coach, mentor and friend. I would highly recommend working with Damian to achieve results in your life you didn't even know were possible. With him in your corner there are no limits to what you can accomplish.