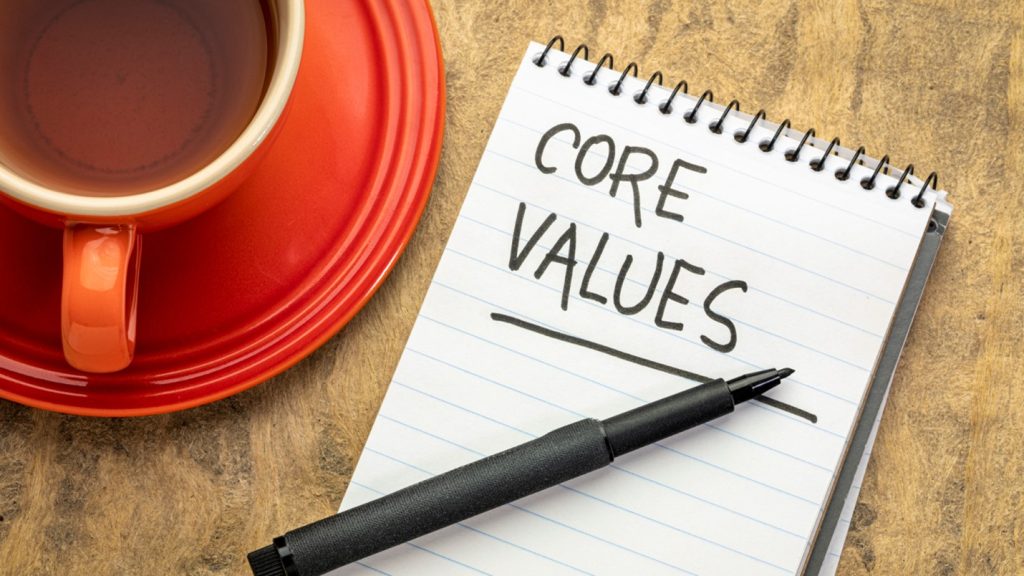 Core values constitute the fundamental beliefs you have about your life and Key Life Areas. They guide your behaviours, decisions, and actions. They impart a sense of purpose and self-worth.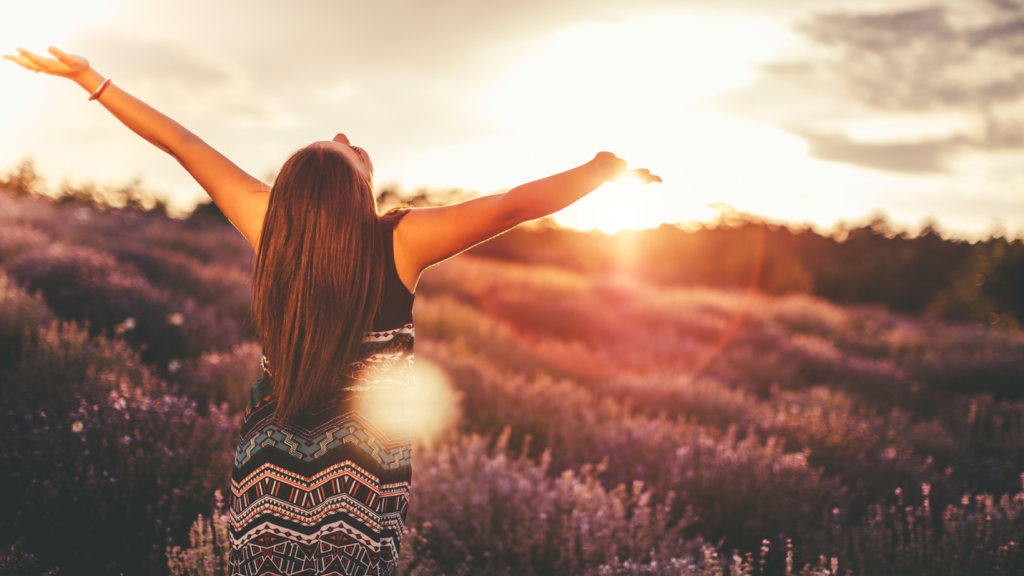 Our society throws the word 'freedom' around often with little thought to its meaning. How many times have you heard the commonplace phrase 'financial freedom'? Are you expecting to eventually live financially free?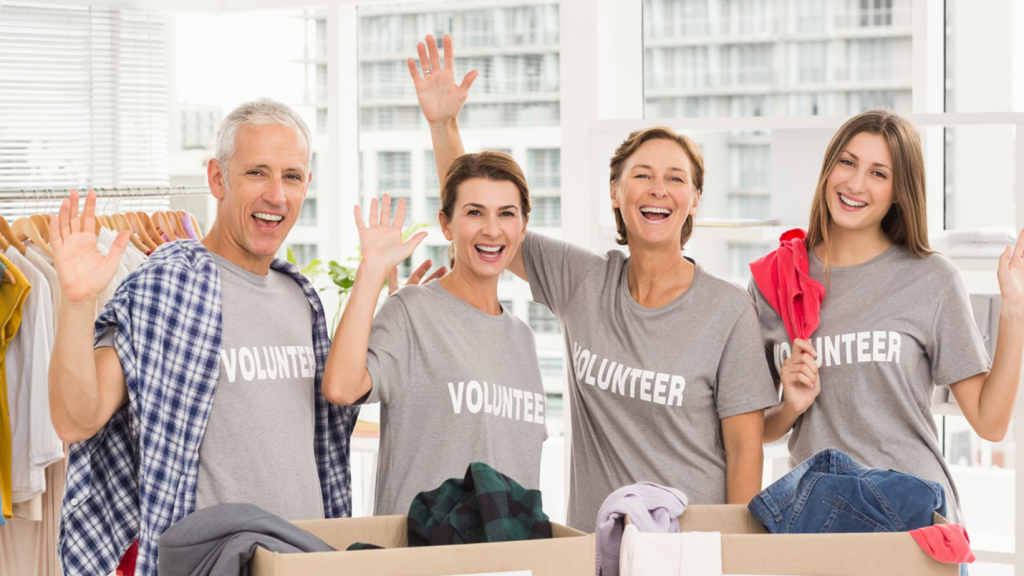 Think about the last time someone helped you overcome a challenge: How did you feel? I bet you felt relieved. Did you also experience a feeling of deep appreciation towards that individual? Was it accompanied by the impulse to return the favour?